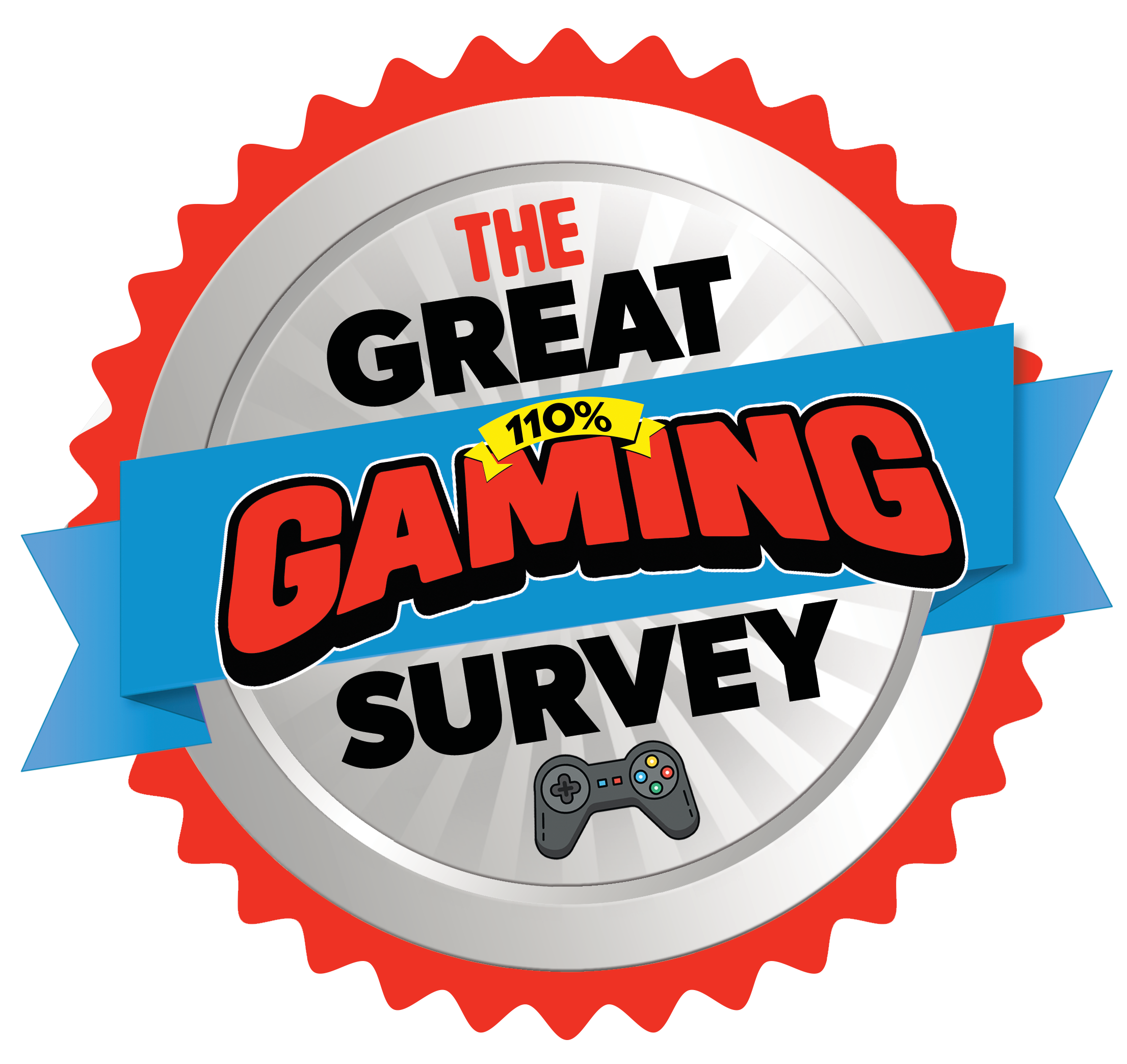 Attention gamers, Team 110% needs YOU!
We want to know what matters to YOU about gaming, so we can keep packing each issue full of 110% awesomeness!
CLICK HERE to take part. It should take no longer than 10 -15 minutes to complete the survey and you can ask a parent or guardian to help.