The Scots Magazine website nominated for Best Specialist/Local News Site of the Year
April 23, 2018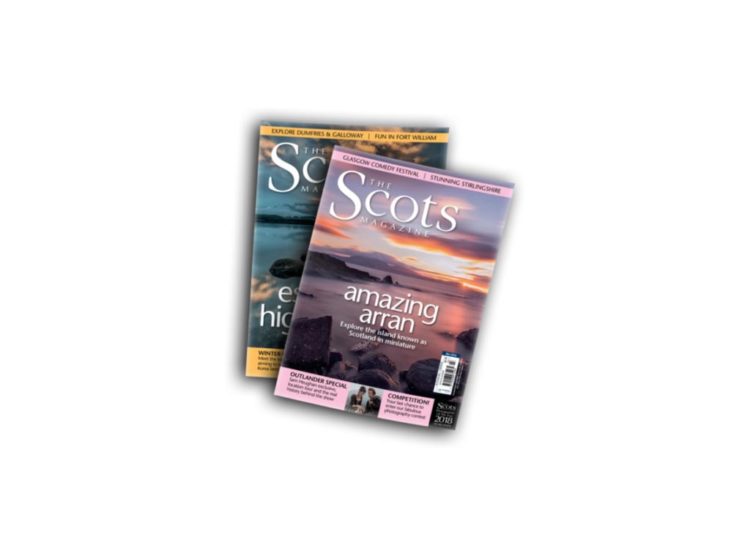 The Scots Magazine website has been nominated for Best Specialist/Local News Site of the Year at the Drum Online Media Awards 2018.
It's the second time in recent years that the magazine's digital team has been nominated at the prestigious national awards.
The shortlist includes BBC Online – East of England, Belfast Telegraph, Calvert 22 Foundation, Climate Home News, Cornwall Live, Gay Star News, PinkNews, The Bristol Cable, and The Detail.
The Scots Magazine Editor-in-Chief, Robert Wight, said: "Just to be nominated for such a prestigious award is a huge achievement. I'm delighted, and very proud of our whole team. Our Digital Content Manager Katrina Patrick deserves particular credit for this nomination – her work in establishing our brand as a credible online presence has been fantastic.
"It's been an amazing start to the year for The Scots Magazine – we've already been celebrating a remarkable 3% increase on our ABCs.
"We're the oldest magazine in the world still in publication, so it's particularly pleasing to be nominated for our online work – it demonstrates how we've reinvigorated the brand so that we thrive in the digital era."
The winner will be announced at The Drum Online Media Awards ceremony Marriott Grosvenor Square Hotel, London, on May 22.