Beano Wins Children's Magazine of the Year
May 10, 2018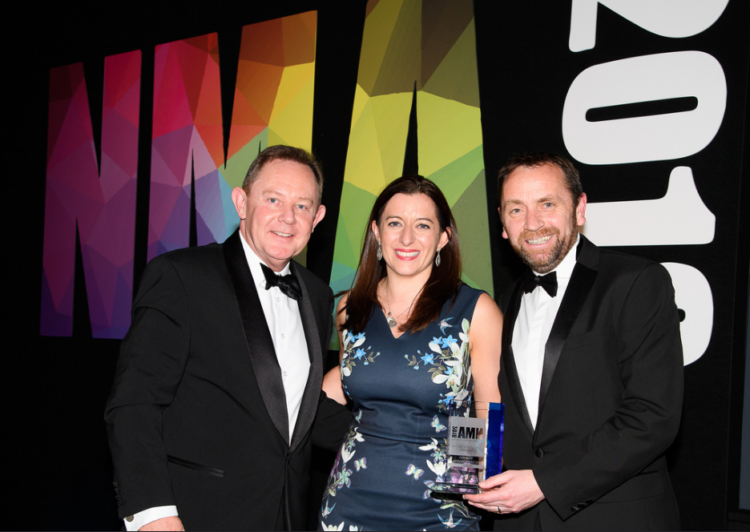 Beano has won the Children's Magazine at The Newspaper and Magazine Awards.
The awards, run by the Association of Circulation Executives, took place at the Grosvenor Square in London and recognises innovative ideas and individuals across digital and print.
Beano was shortlisted in the Children's Magazine of the Year category against Fun to Learn and Girl Talk. The judges noted the comic had 'a clear circulation strategy and integrated multimedia approach'.
Mike Watson, Chief Executive Officer of DC Thomson Media, said, 'This award win is a great boost for the team that work so hard on the comic, very well deserved.
Beano is on sale weekly and available here.