Speciality Food Magazine Publishes The Organic Report 2019
November 14, 2019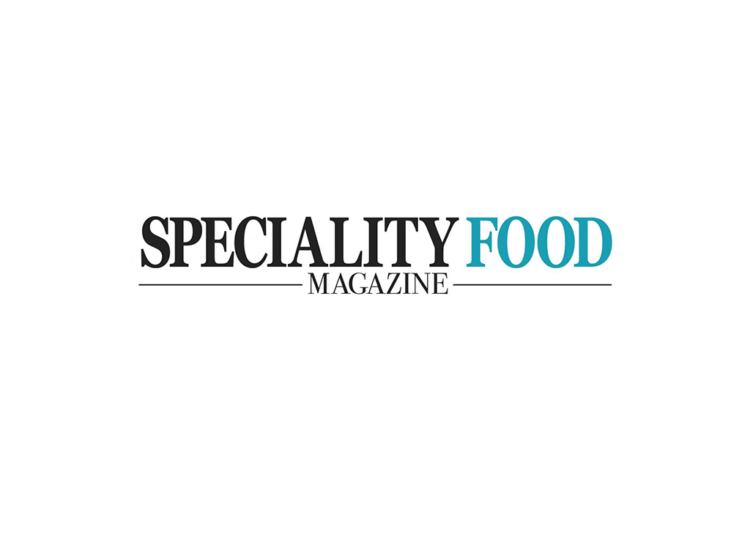 Speciality Food Magazine, in partnership with BIOFACH 2020, has produced an online report, giving an overview of Britain's organic sector as it stands today.
Speciality Food magazine is published by Colchester based Aceville, part of DC Thomson Media.
The report, aimed at retailers and the wider food industry, provides an insight into the UK organic food market, giving businesses a chance to make informed decisions as they move towards a more sustainable future. Specialty Food Magazine, alongside BIOFACH, the world's leading trade fair for organic food, has gathered exclusive content as well as expert opinion and information, answering questions around why UK shoppers buy organic, organic farming, what Britain can learn from overseas markets and the future of the UK's organic market.
With 85% of households surveyed now buying organic*, an increase of 1.4 million households in the last 4 years, the report offers an insight in to this growing market.
Holly Shackleton, Editor of Speciality Food Magazine, said, "The role of "organic" within the food and drink industry is increasingly pertinent in today's society. Questions regarding transparency, environmental impact and sustainability – all of which are at the heart of the organic mission – are being asked more than ever before, but it can be hard for businesses to know what they need to do to satisfy these demands.
"That's why Speciality Food Magazine and BIOFACH collaborated to create The Organic Report 2019: incorporating industry, producer and retailer insight, plus domestic and international opportunities, so that businesses can formulate their own opinions."
A must-read for professionals across food and drink, Speciality Food Magazine combines news, special reports, features and expert opinion to form a complete picture of today's fine food industry.
Barbara Böck, Public Relation's Manager for BIOFACH, said, "Organic food is playing a growing role in the entire food sector – around the globe. BIOFACH, the World's Leading Trade Fair for Organic Food, brings together the entire sector in Nuremberg every year – with the next show scheduled from 12 – 15 February 2020.
"We welcome and appreciate all international initiatives who present and distribute knowledge and information with the aim to further develop the market together – such as The Organic Report 2019. And we cordially invite the entire industry to get a picture of the largest international show of the market, BIOFACH, in Nuremberg again in February 2020."
The Organic Food Report is available to download here.
*Source; Kantar Millward Brown Organic Trade Board study: 2,000 respondents October 2018