DC Thomson Media Launches New Gin Shop
November 26, 2019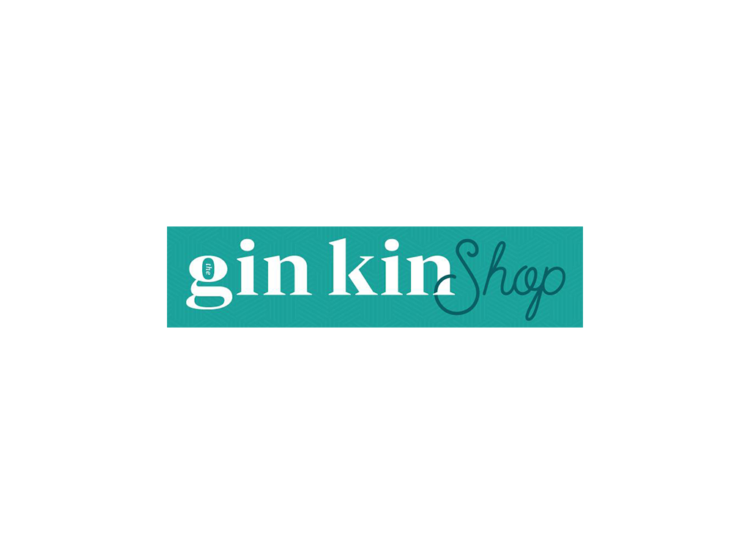 DC Thomson Media, one of the UK's leading media creators, has launched The Gin Kin Shop, an extension of celebrated gin website The Gin Kin.
This new online marketplace will showcase the best of the country's gins and help gin lovers find their perfect match.
As well as offering almost 100 gins at launch, the shop will allow users to personalise their shopping experience by filling in a short questionnaire of their preferences. The shop will then serve up the perfect gins for customers, along with a recommendation by the distiller on the perfect way to serve it.
Or, the user can simply browse through our extensive gin collection to discover something new or unusual.
Ashleigh Gibbs, Digital Editor for The Gin Kin, said, "The nation's love affair with gin has shown no sign of slowing down and we want to help gin lovers find their perfect serve.
"Our dedicated content website already spotlights some of the most interesting gins out there, along with cocktail advice, trends, gin guides, and gin experiences. It truly is a hub for both new and established gin lovers alike.
"We're excited to share our new service with gin lovers and hope they will find something they love."
Visit The Gin Kin Shop direct at https://shop.theginkin.com/​ or visit The Gin Kin today.