Shout Magazine Launch First Ever Feel Good Awards
December 12, 2019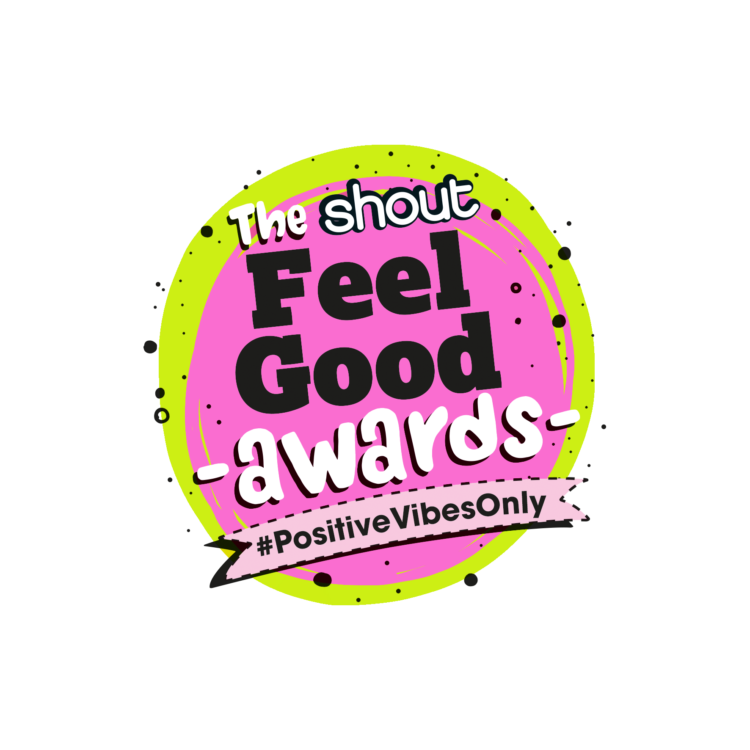 An inspiring 11-year-old girl fighting a brain tumour has been given a special award by Shout magazine.
Published by DC Thomson Media, Shout has launched its first ever Feel Good Awards to celebrate people and products that inspire, empower and boost the confidence of its readers.
Echoing Shout's positive ethos, the awards cover a variety of different categories such as environmental consciousness, body positivity, activism and self-care. Winners were selected by the editorial team to reflect the interests and passions of the magazine's target audience of girls aged 10-14.
Two special awards, The Shout Secret Superhero and Shout Squad Awards, were awarded to Shout readers. Entrants from across the UK wrote in to tell Shout why their best friend was amazing and deserved to be recognised as Secret Superhero.
Gracie Gosling was the winner of Shout Squad Award, due to her bravery and positivity. In February 2019, the 11-year-old was diagnosed with a brain tumour, but she was determined not to let it hold her back. While undergoing Proton Beam treatment, Gracie took to her YouTube channel to film the experience and provide a reassuring source of information for other children receiving the treatment. Gracie was nominated after her dad, Justin, contacted Shout magazine to feature her story. The Shout team loved hearing about Gracie and her positivity so much, they decided to create a brand new award just for her – the Shout Squad Award.
The awards are featured in the magazine's December issue following the launch of their Feel Good Guide earlier this year – a body and mind positive magazine for teenagers which offers a supportive, encouraging voice whilst tackling issues affecting teens with empathy, humour and practical advice.
Louise Kettle, Editor of Shout magazine, said, "After such a great response to the Feel Good Guide, we wanted to continue spreading positive vibes by celebrating people our readers can feel inspired and empowered by. Gracie in particular blew us away with her courage and desire to help others."
As part of Gracie's award, she'll visit the New Look flagship store in London for a VIP shopping experience.
To read more about Gracie's story, and to discover all of this year's Feel Good Award Winners, pick up the latest edition of Shout Magazine, on sale now at £4.50.