Shout Issue #601 Customer Notice
January 27, 2020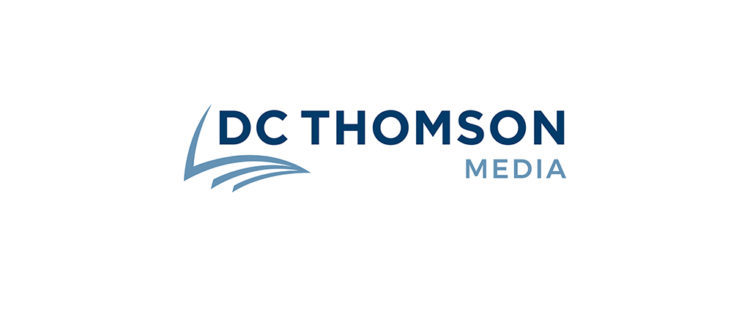 IMPORTANT PRODUCT RECALL NOTICE
DC Thomson Media – Shout Issue #601
Price: £3.99
Sale Date: 8th January 2020 – 5th February 2020
Barcode: 9770968838205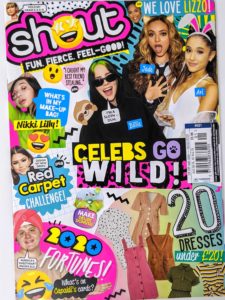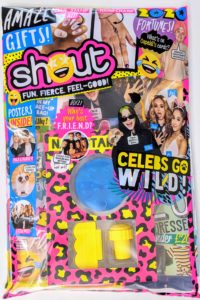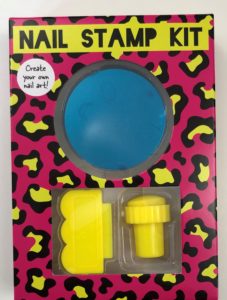 Front Cover of Issue #601     Cover Mount of Issue #601        Nail Stamp Kit
What's happened?
We have recently become aware of a potential safety issue with the nail stamp kit included within the cover mount from Shout Issue #601.
It has been brought to our attention that a small number of discs included with this kit may have sharp edges which present a minor safety risk. Please be assured that we take our readers' wellbeing and satisfaction very seriously. As a precautionary measure, we are therefore recalling Shout Issue #601.
What you should do?
If you have purchased issue #601 of Shout and are in possession of the nail stamp kit, please remove the product from reach of children.
You can return any Nail Stamp Kit from issue #601 by requesting a pre-paid, stamped addressed envelope from DC Thomson Media.  We will re-issue you with an alternative cover mount gift.
Address:
Shout magazine
DC Thomson Media
2 Albert Square
Dundee
DD1 1DD
Email: communications@dctmedia.co.uk
Telephone: 07970154457
Please note that this recall only applies to the product described above.
If you have any questions, please contact the customer services team on the details above.
We thank you for your co-operation and apologise for any inconvenience caused.