The Courier Menu Awards Cancelled
March 12, 2020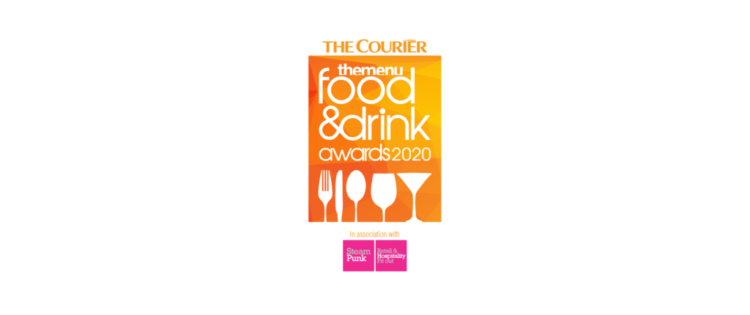 We are deeply disappointed to be cancelling The Courier Menu Awards that were scheduled to take place this evening.
The wellbeing of our team, guests and partners is of utmost importance, and in line with government advice on the Coronavirus outbreak, it has been decided to cancel this evenings event.
We are currently investigating how we can mark the worthy nominees and winners of The Menu Awards, and will update on this through The Courier and at www.thecourier.co.uk in due course.
The DC Thomson Media Events team will be working to contact all of the guests and suppliers due to attend.
Anyone who had been planning to attend the awards can contact Cara Munro – cara.munro@dctmedia.co.uk, Head of Events for DC Thomson Media.