DC Thomson Media brands have turned their attention to helping their readers and communities get through Coronavirus
March 30, 2020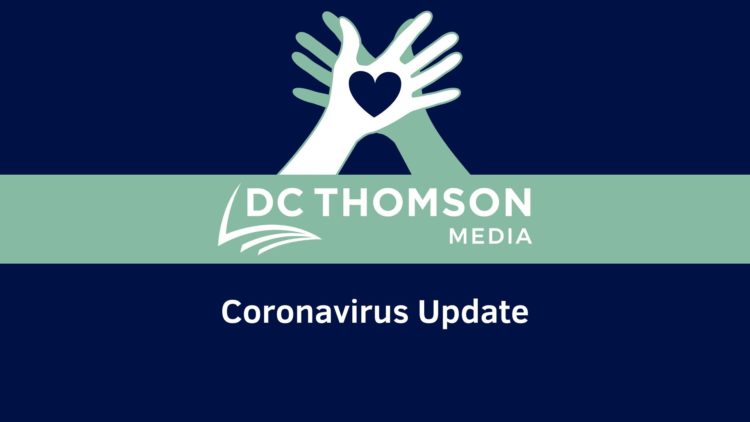 With COVID-19 creating unprecedented and challenging times, DC Thomson Media brands have turned their attention to helping their readers and communities get through the Coronavirus lockdown.  
Staying well informed and updated is crucial at times like these, and this week, all five of the businesses news brands, The Courier, The Press and Journal, Evening Telegraph, Evening Express and The Sunday Post, have pledged three months free access to their digital editions and premium online content.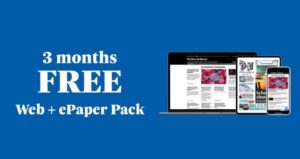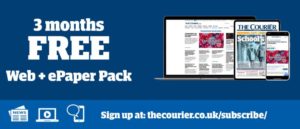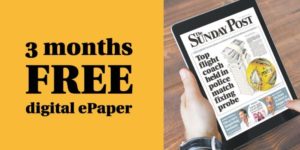 The Courier and Evening Express have also launched a special pull-out with comics and puzzles to help keep families entertained during the weeks of lockdown ahead.  


Original 106 and Evening Express have shown their support for four Aberdeen local charities, Social Bite, Aberdeen Crenyians, Aberdeen Foyer and Community Food Initiatives North East, to ensure no one in the North East struggles through the coronavirus pandemic.   
So far, magazines such as The People's Friend, My Weekly, The Scots Mag and No.1 have donated issues to nursing homes and hospital wards providing a welcome boost to residents and patients faced with not seeing loved ones for many weeks.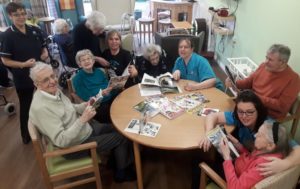 Some of DC Thomson Media's kids' magazines and comics, such as Beano, Unicorn Universe and 110% Gaming have been added to 'boredom packs' provided to help keep key workers' children entertained.  
And staff at DC Thomson Media have also shown their willingness to help those in need, with people volunteering to help Dundee Voluntary and Voluntary Action.  Staff have even signed up to support the Home News delivery service, making sure that subscribers don't miss out on their paper deliveries each day.   
DC Thomson Media are committed to helping their communities during this difficult time. Stay safe.