DC Thomson Media continues to help their readers and communities during this challenging time
April 24, 2020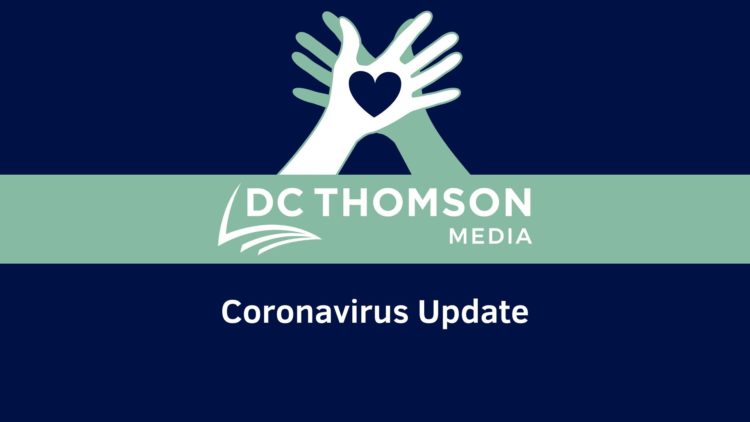 As the lockdown continues, DC Thomson Media continues to help their readers and communities during this challenging time.
Donations of magazines and newspapers have been delivered to patients in hospitals, including Ninewells Hospital in Dundee and Queen Elizabeth University Hospital in Glasgow, as well as a number of care homes across the UK. These will hopefully bring some light relief to patients and residents unable to see loved-ones due to the lockdown.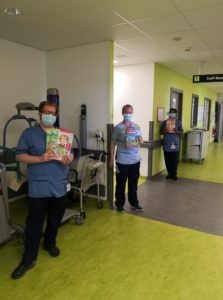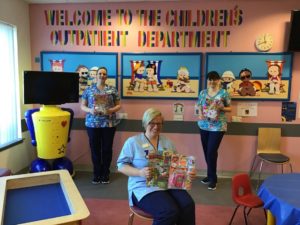 The People's Friend have partnered with Puzzler to create Your Unforgettable Friend, a dementia friendly digital pack filled with Puzzler picture crosswords, colouring in, spot the difference, word searches and bingo, all based on nostalgic topics. The booklet also includes features and fiction content from The People's Friend magazine, for some uplifting and feel-good content. You can download Your Unforgettable Friend here.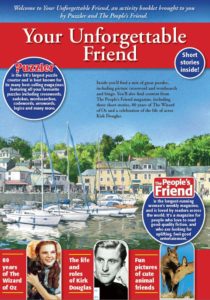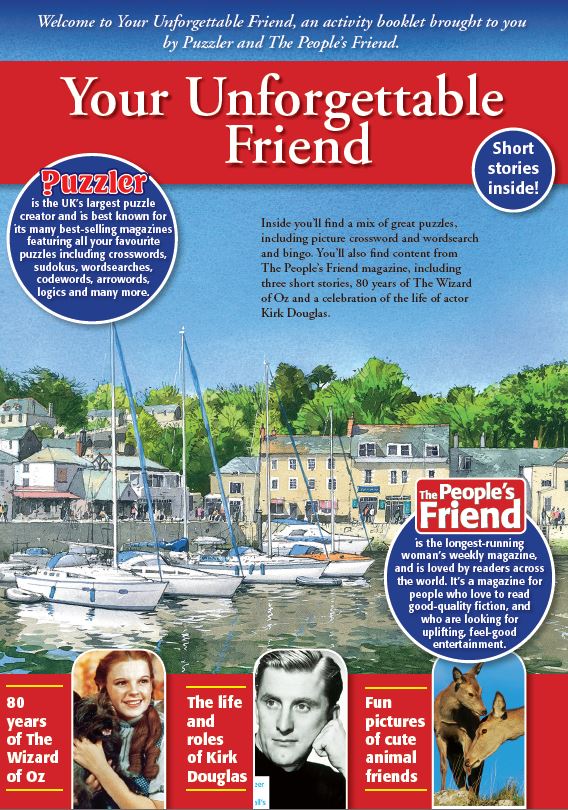 The portfolio of kids magazines continue to be distributed to school hubs for children whose parents are keyworkers, and the team are also providing content to their newspaper colleagues who are providing puzzle pull outs to keep kids entertained.
Our newspapers have been part of the government's partnership with the wider UK newspaper industry on the Covid-19 ad campaign. The 'All in, All Together' campaign is a three-month advertising partnership to help keep the public safe and the nation united through the coronavirus pandemic.  All of DC Thomson Media's newspapers were wrapped with the campaign artwork last week to mark the launch.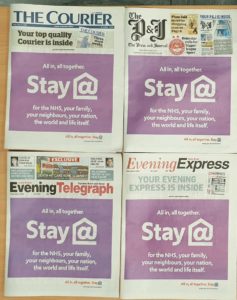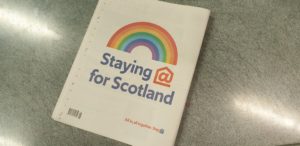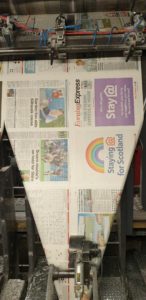 A batch of newspapers were also donated to Scottish SPCA Dundee Centre, where they come in handy for lining the cages of the small animals.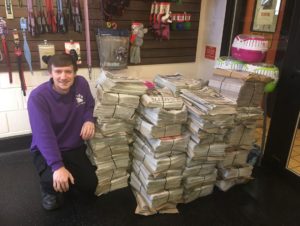 DC Thomson Media's HQ has been lit up blue every Thursday in support an appreciation of NHS staff, carers and keyworkers on the front line, with a number of brands across the business sharing highlights of 'clap for carers' on their social channels.
No.1 Magazine, Platinum, Shout