The Grow Show Goes Online to Help UK Gardens Flourish
June 19, 2020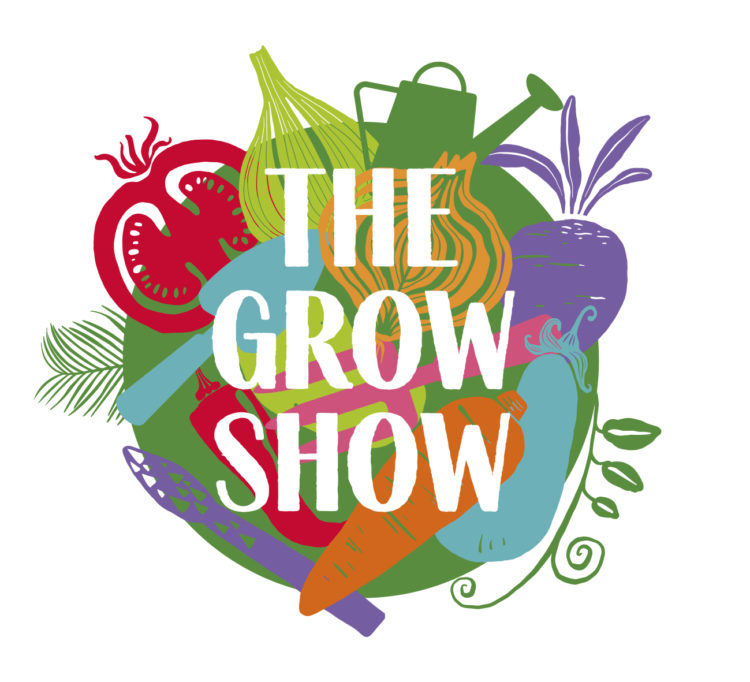 To coincide with the nationwide reopening of garden centres, Grow Your Own, the fruit and veg magazine, has launched a brand-new virtual gardening event which will be live throughout June, to serve the horticultural community during lockdown – The Grow Show.
As the weather gets warmer and people begin to spend more time in their home gardens, The Grow Show wants to help get green-fingered Brits gardening this summer. Live throughout the month of June, the free online hub is jam-packed with helpful resources; from downloadable growing guides for a range of fruit and veg, to DIY project ideas, garden tours and video advice from trusted industry experts, including Gardener's World's Mark Lane.
Both keen gardeners and novices can step through the virtual gates to find five buzzing show genres: 'Kitchen Garden', 'Tools and Kit', 'Greenhouses and Builds', 'Flowers and Foliage', and 'Wildlife, Gifts and Clothing'. A range of gardening brands, including Plantworks, Mr Fothergill's and Vegepod, are also part of the show, offering discounts to help get those gardens gleaming.
Gardening has been an increasingly popular hobby for Brits as COVID-19 has kept the population at home. Grow Your Own has seen online traffic in excess of 500,000 visitors per month since lockdown began, and its new podcast The Dirt has received 47k downloads to date.
Natalie Osborn, Head of Editorial (Lifestyle) at Aceville Publications, said: "As we are enjoying a slower-pace of life, and the weather is becoming warmer, we hope The Grow Show will appeal to anyone and everyone looking to spruce up their garden this summer. Whether you're learning to grow tomatoes for the first time, or looking to attract more pollinators, there is plenty to help you pick up some new skills or sharpen existing ones!
"As well as being a flowerbed of helpful information, The Grow Show is also running a photo-a-day challenge on our social channels for those looking to share off their planting prowess. Simply tag @thegrowshow in your gardening pictures and use the hashtag #thegrowshow to be in with a chance of winning some exciting prizes throughout June. We can't wait to see what you're growing."