Global Franchise Announces Partnership with Swedish and German Franchise Associations
September 23, 2020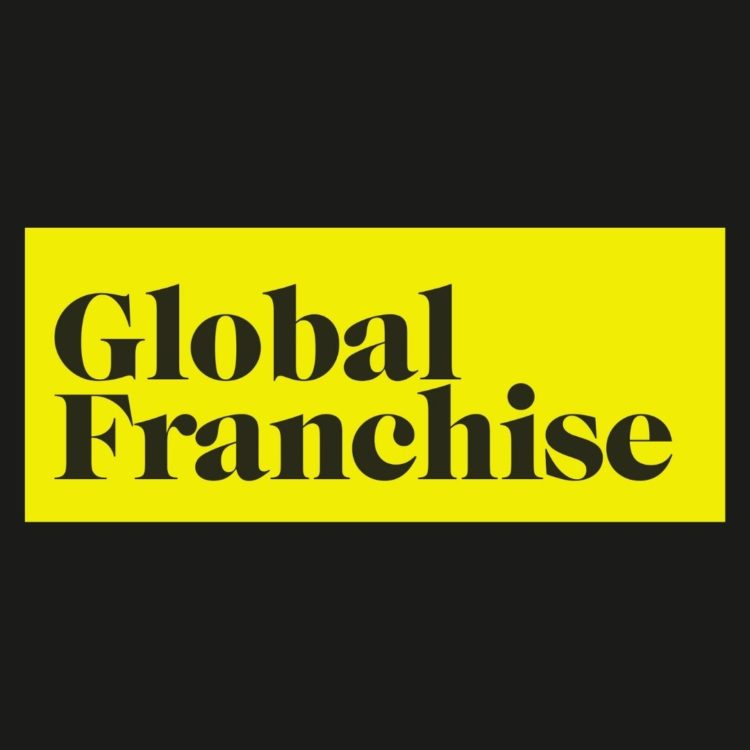 Global Franchise is proud to announce the first in a series of upcoming content partnerships with franchise partners around the world, with the German Franchise Association, and the Swedish Franchise Association.
'Our intention is to create a network of partnerships with the most proactive associations,' said Editor of Global Franchise, James Fell. 'Here at Global Franchise, we aim to represent, report, and filter world franchising trends. The gateway to doing that is through a network of association partners; they'll support us with content, intelligence, and analysis. Those connections will enable us to develop a granular view of some really interesting territories.'
These partnerships, represented by Torben L Broderson, CEO of the German Franchise Association, and Johan Martinsson, CEO of the Swedish Franchise Association, come hot off the heels with other associations and further partnerships ready in the pipeline to be announced by Global Franchise.
'As the main representation for quality franchises in Germany, we also address many international franchise systems that are interested in the German market," said Broderson. 'Many of them are readers and users of Global Franchise media brands. For us, this is one of the reasons for an intensive cooperation – along with our association magazine FRANCHISEconnect – and a continuous exchange.'
Johan Martinsson concurs: 'Sweden has always been depending on a significant export. The board of directors of the Swedish Franchise Association have therefore decided that we should assist and support Swedish franchisors to grow internationally. In that context, we need to be more active and therefore we decided to join forces with Global Franchise magazine.'
This content partnership announcement comes after Global Franchise unveiled the International Franchise Association's (IFA) President and CEO as the Head Judge for the Global Franchise Awards 2021. Robert Cresanti, recently interviewed by the media brand on the Global Franchise Podcast, announced that he was honoured to accept the invite. The high-profile IFA chief exec, who recently joined a White House task force to re-energize the U.S. economy, is widely recognized and revered as a highly credible ambassador of franchising.
James Fell cites Cresanti's pedigree and work as a reason for inclusion on the Global Franchise Awards panel. 'Robert brings extensive franchise knowledge and insight to our award work, and as such he will provide merit where it matters to the judging process,' he said.
Cresanti, who has headed up the IFA for six years, said: 'As president and CEO of the International Franchise Association, I am fortunate to see franchising in its many business formats and sectors, and I have witnessed both successes and failures in franchising. As a judge for this year's Global Franchise Awards, I am looking forward to seeing the talent, ingenuity, and forward-thinking from brands contending in this year's awards.'
'Successful franchises create a strong brand and business foundation and build on that to grow their business nationally and internationally. By competing in the Global Franchise Awards, franchises have an opportunity to show the strength of their business, their operations and marketing, and their plan for global growth. This is an exciting moment for franchising, and I encourage franchises to participate in these important awards.'
Cresanti joins a prestigious judging panel comprising Pip Wilkins, CEO of the British Franchise Association, Katalin Mandel, CEO of the Hungarian Franchise Association and more.
Entries to the Global Franchise Awards 2021 opened on 18th September 2020 and is sponsored by Summa Franchise Consulting and Akerman.