The Press & Journal Celebrates the Scots Language with 'Spikkin Scots'
November 25, 2020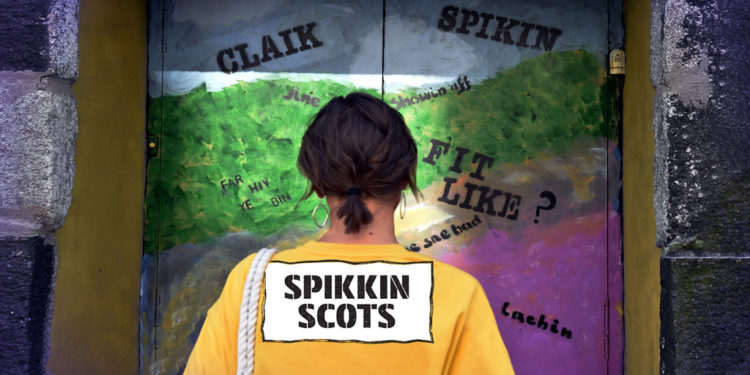 If you've ever heard the phrase, 'Gaunae no dae that', described something as 'peedie' in place of small or had a 'gluff', then you've spoken Scots.  
The Scots language has a unique quality that separates it from virtually all other languages on the planet, and amazingly, most speakers don't even realise they speak it. 
And now, The Press & Journal are celebrating the diversity of the Scots Language with 'Spikkin Scots', exploring exactly what Scots is and where it came from, as well as digging deep into the unexpected revival of its native tongue and what it means for modern Scotland.  
The long form editorial piece also has an interactive sound map tracking the countries different dialects. From Lerwick to Larne, Hawick to Harris, Aberdeen to Edinburgh, the map celebrates the Scots language, traces its roots and reveals how the different dialects work. Readers can click on a region and listen to someone explain that region's dialect whilst also listening to the differing accents and words.  
The 2011 census reported that over 1.5 million people in Scotland speak Scots language. Although its use has been declining, the language is an important part of Scotland's culture and heritage.  
The Press & Journal's editorial piece is the biggest piece of research into Scots language by a daily newspaper, highlighting the importance of these different dialects in Scottish communities and the paper's aim to remain local and relevant to its readers. 
Readers can also take part in a Scots language quiz on St Andrews Day to prove their knowledge and peruse the results of the P&J nationwide survey to find out what Scotland really thinks about its own voice. 
Find out more here.