"The People's Friend" Brings its Fiction to Life in Brand New Podcast "Reading Between the Lines"
December 9, 2020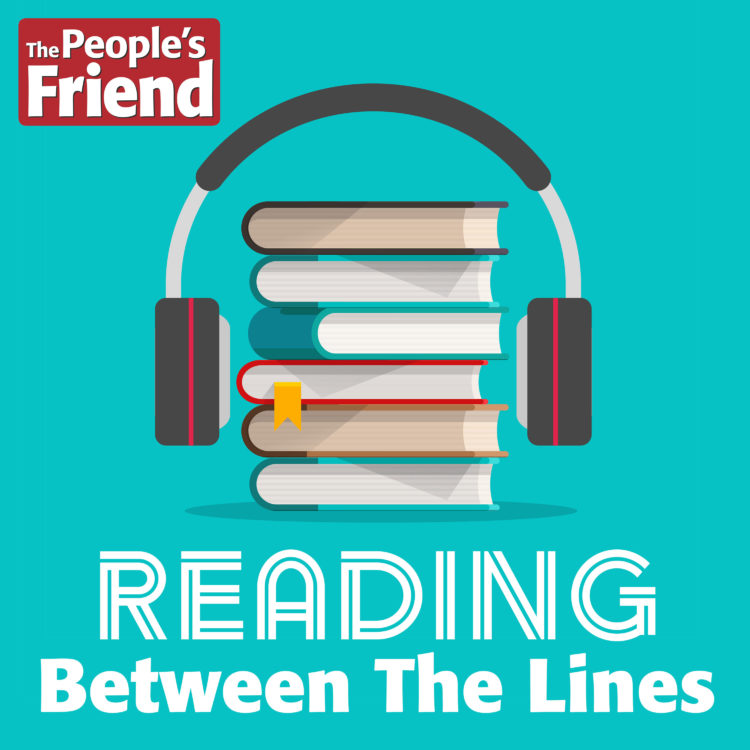 "The People's Friend" has launched a brand new podcast series exploring the famous fiction in its Archives. 
In each episode of "Reading Between the Lines", the team from "The People's Friend" will take a look back over 150 years of fabulous fiction to pick out a story to read, and then get together for a friendly chat about it. 
Some of the stories covered in the first season include an encounter with robbers on the way to a stag night, first published in 1871; the tale of an artist desperate to create his masterpiece, first published in 1905, and a very popular set of "Wrangles" — which attracted a very famous admirer. 
The podcast also features an exclusive theme tune which has been performed by Neil Brand, a regular presenter for BBC Four, silent film accompanist at London's National Film Theatre, and a passionate advocate for Edwardian music. "The Dear Old People's Friend", which was written by readers for a competition in 1905, had never been recorded until now. We spoke to Neil about the tune and its historical context in a video interview, here. 
"Reading Between the Lines" won't just appeal to fans of the "Friend", though; as a fascinating look back in time, it will interest armchair historians, too. But above all, it will entertain anyone who just wants to hear a good story! 
Angela Gilchrist, Editorial Director of The People's Friend, said, "Since its launch in 1869, when it declared its intention to promote 'fireside reading', the 'Friend' has been passionate about publishing quality fiction. 
"Our new podcast, 'Reading Between the Lines', brings that essence of 'fireside reading' into the 21st century! 'The People's Friend' has always been a constant in its readers' lives, and though this year has been one of the most challenging in our 150-year history, the 'Friend' is there to provide friendship in times of trouble. Hopefully our podcast will bring some joy and happiness to those listening.'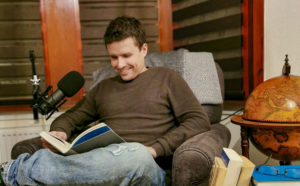 Listen and subscribe, free, to "Reading Between the Lines" now on Apple Podcasts, Spotify and Google Podcasts