DC Thomson Media Launches 12 Charities of Christmas
December 14, 2020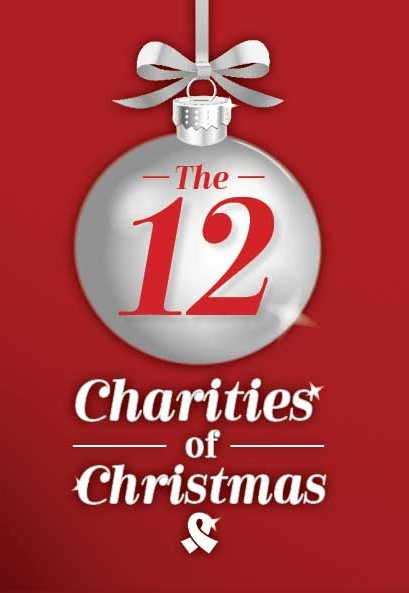 DC Thomson Media is pleased to announce the launch of 12 Charities of Christmas with The Courier, The Press and Journal, Evening Telegraph and Evening Express. 
Each day from now until Christmas Eve, four different charities will be showcased across the four newspapers, with each entry sponsored by a local business. 
The promotional series will raise awareness of national and local charities that serve the newspapers readership areas, from the Highlands and Islands, to Fife, including the likes of Maggie's Dundee, Maggie's Highlands and AberNecessities. 
The 12 day countdown began yesterday and will culminate in a double page spread in all four titles provided free of charge. 
The initiative is part of DC Thomson Media's focus on supporting charities and its local communities. But 12 Charities of Christmas also wouldn't be possible without the help of local business, who have generously agreed to sponsor a charity of their choice each day.  
Linda Ruxton, Group Sales Manager for DC Thomson Media, said: "After such a challenging year for so many of us, we're delighted to have launched 12 Charities of Christmas and give some fantastic charities a boost over the festive period. I would also like to thank the businesses who provided sponsorship and helped make this happen – it's a pleasure to all be working together for such good causes."