DC Thomson Media is hiring up to 20 new staff as part of their Digital Newsroom Transformation Programme
January 26, 2021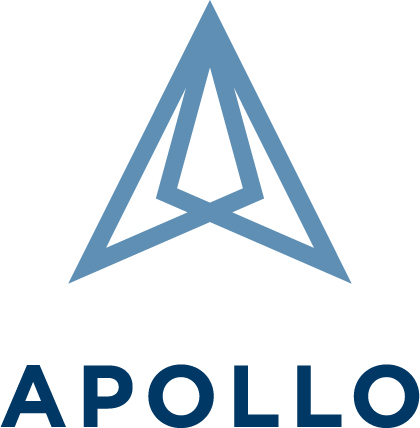 The Courier and the Press and Journal – owned by DC Thomson Media – have set out an ambitious and radical restructure that will better serve their audiences online. 
 
Existing staff are currently being mapped into new roles, and the change requires the brands to hire around 20 new staff in key positions.  The new roles include Head of Live News, Head of Comment, Head of Sport, Head of Transport and Environment, and Head of Business.  There are also adverts for a Data Content Specialist, an Audio Producer, a Group Picture Editor as well as Live News reporters and four social media roles. 
 
The restructure has been in the planning for the last 18 months and has been instrumental in attracting David Clegg – former political editor of the Daily Record – to take over as Editor of The Courier, while Frank O'Donnell – a former Director of Digital Content at JPIMedia and Editor of The Scotsman – joined The Press and Journal in May. 
 
The business has also recently hired senior audience staff from News UK and Hearst. 
Editor of The Courier, David Clegg, said, "We are searching for talented newsroom leaders who can complement the existing team and help us develop a deeper relationship with our readers. 
 
"We have a strong connection with our communities through print, now we must develop that further online." 
 
Editor of The Press and Journal, Frank O'Donnell, said, "This is a top-to-bottom revolution in how we approach content. This isn't about writing the same content and putting it online, this is identifying innovative, compelling ideas that fulfil a need for new audiences. We have to be ambitious, take risks and be comfortable with not getting everything right. This is an exciting time to be part of a forward-thinking company which wants to invest in journalism." 
 
The DC Thomson Media newsroom transformation also encompasses the Evening Telegraph and the Evening Express and is known internally as Programme Apollo. 
 
This newsroom transformation has been led by Head of Newsbrands, Richard Neville, and has already seen significant change with a number of new roles already created and the existing team upskilling, innovating and finding new ways of reaching audiences with relevant content. 
 
At the heart of the transformation is content and the project will also result in significant investment in people, technology and resources to deliver ground-breaking digital storytelling. As well as telling stories through words and pictures, the teams will use video, live broadcasting, programme making, audio producing, animation, interactive graphics and a suite of live events to serve communities with a level and quality of content not seen before in the UK regional news market. 
 
These vacancies offer candidates the opportunity to be part of a business that continues to invest; in journalism, its future and its teams. 
 
Richard Neville said, "We are hoping the fortunes of society in general take an upturn in 2021, but we also believe changes in our news brands team will result in a new and dynamic way forward for our publishing business. 
 
"We want to hear from anyone who wants to join a progressive, ambitious and innovative publisher. People who are interested in creating content that reflect their audiences and the values of their communities and are delivered through brands that have received investment in the people and resources needed to deliver genuinely high quality and meaningful content across all platforms." 
 
With more than 20 roles available this recruitment drive cements DC Thomson Media's intention to futureproof its business, so it can continue delivering compelling relevant content to its communities. 
Click here to hear more about Apollo.
Click here for a full list of the roles we are currently seeking.